Driving
Results


through Quantitative Research & Implementation Services
Founded in 1988, Bretton Woods, Inc. has worked with traditional and non-traditional financial service providers to improve the customer experience and improve shareholder value. Since 2000, we have built a strong research capability to address emerging trends including artificial intelligence and robotics, as well as emerging legislative and regulatory issues in the financial services arena.
John Barrickman
Strategic Partner
John Poelker
Strategic Partner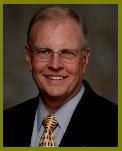 John has served as CEO, CFO and Board Member of several banks in the United States. He brings a strong perspective and value proposition to strategic analysis engagements.

John is CEO of New Horizons Financial Group and has served as a bank CEO. He brings a very strong credit discipline to the practice and is a faculty member of several graduate schools of banking.

Phillip Andreae
Strategic Partner
Michael has close to forty years experience in the financial services industry as a banker, consultant, researcher and author.

He is a faculty member of the Pacific Coast Banking School at the University of Washington in Seattle, WA where he teaches a course entitle Retail Banking in the 21st Century, Disruptive and Revolutionary Changes are Here!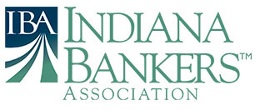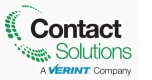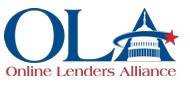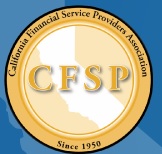 Philip Andreae is a strategic thinker and complex problem solver. He has focused on leading edge products and technologies addressing the challenges of digital identity, eCommerce and payments.